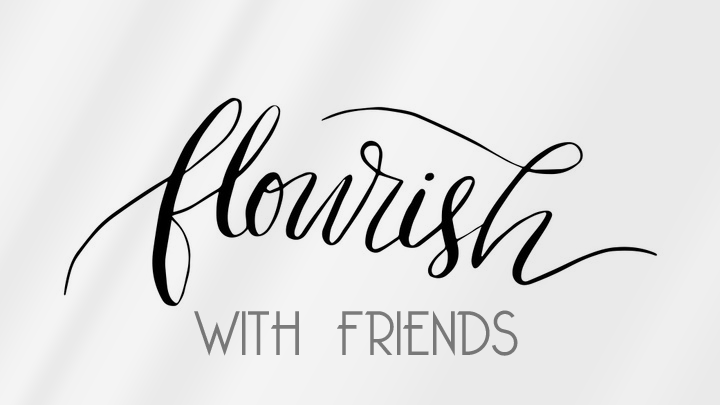 Dates & Times
Jan 24, 2020

6:00pm - 10:00pm
Details
Relationships are the key to everything in life. We don't succeed alone. We don't celebrate alone. We don't love—alone. We need others in order to fulfill the calling on our lives. But sometimes we don't know how to best position ourselves in relationships that elevate our lives. The place to begin is by looking at relationships as a God-given resource. In turn, this shifts our perspective and our responsibility. How we honor and engage with others can make all the difference in the world. Knowing how to interact with others begins by knowing ourselves.
FLOURISH with friends, is a one-day event strategically designed to asses your unique personality profile and how it relates to growth and relationships. You will not only leave with a stronger, healthier perspective on yourself, but a clearer understanding of strategic alignments in your personal and business relationships.
SPEAKERS: DawnCheré Wilkerson
Please note that tickets are non-refundable.
To purchase the Flourish BUNDLE click here